A Great Idea Executed Brilliantly. Impossible Without Passion.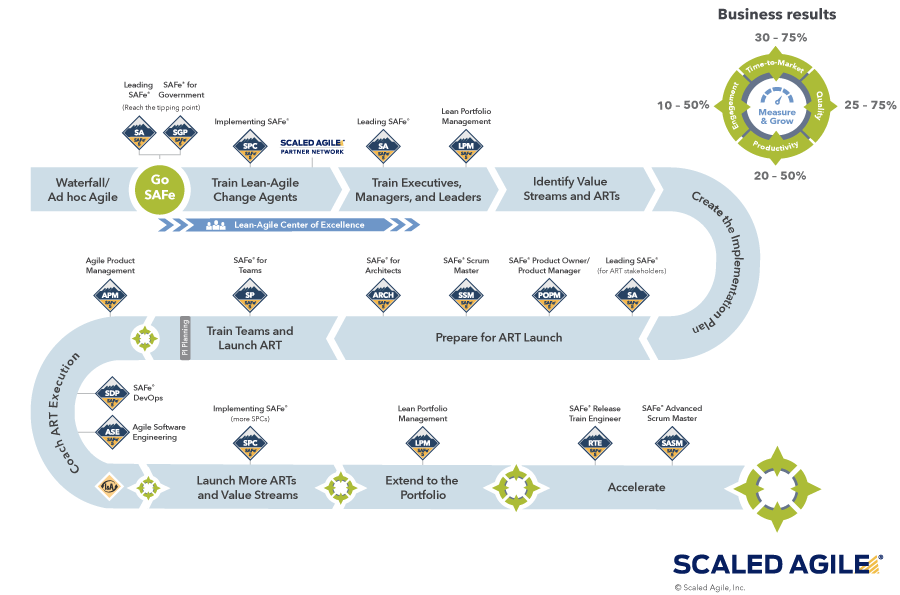 Exploration: File Archive Sync Tool (FAST)
Our product team is currently exploring a product that would provide a backup automation environment for small businesses that need to protect critical information that is located across multiple machines. If developed, the product would leverage a robust cloud infrastructure and support operation in high security environments.
Several capabilities being considered include: 
A uniform backup approach for both Windows and Linux servers and workstations.
Easy migration between servers using a hot swap based approach, and
Integration with existing business infrastructure,
Freeing up local and remote storage requirements by:

Culling information that is outdated and/or no longer relevant,
Pruning incremental content, and
De-duplicating files and directory structures
Please contact us at the number at the top of this page if you are interested in learning more about this product.
Scaled Agile and SAFe are trademarks of Scaled Agile, Incorporated
CohesionForce developed a knowledge management system to increase team collaboration, content management, and M&S tool integration for the MDA under a Small Business Innovation Research (SBIR) Phase I/II program.  The goal of the research was to decrease system integration time for enterprise modeling and simulation environments.  
The SITE project extended the Kohese Knowledge Management System (KMS) that had been initially developed under CFI IR&D funding to support advanced Process Management, Distributed Team Collaboration, and Content Management capabilities.
Project Management
Configuration and Data Management
Model Based Content Conversion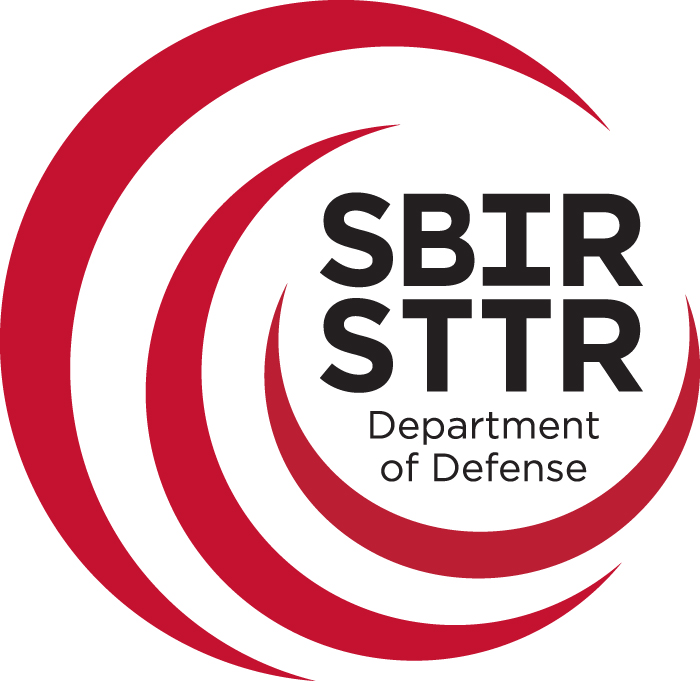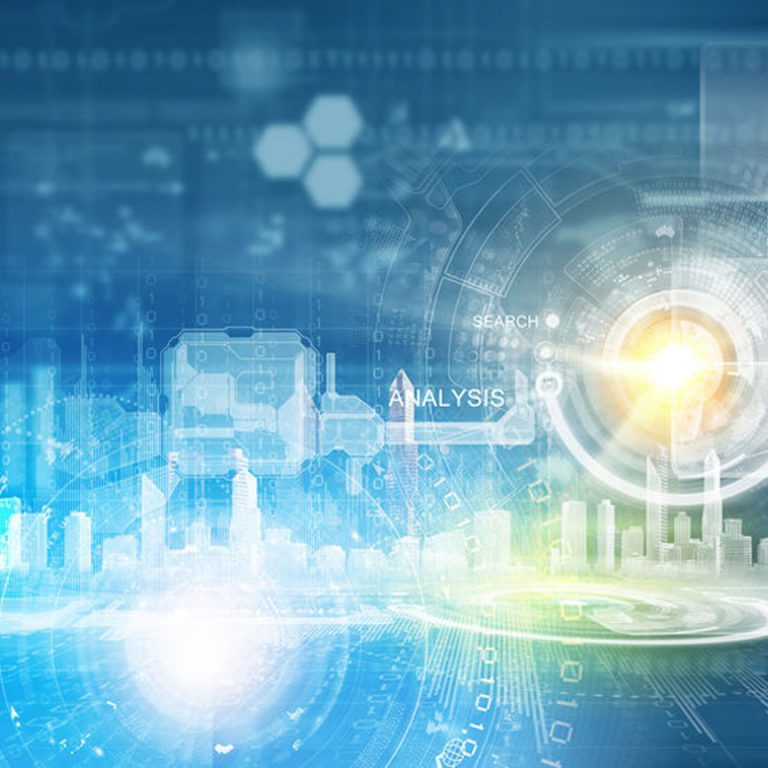 Kohese is a model-based content management system that provides easy integration of corporate or project information into a unified environment. This gives project team members the ability to collaborate and integrate knowledge that is critical to understanding and managing complex systems.
Project team members are often required to collaborate using independent, specialized tools that are not integrated and work poorly together. This causes several problems:
Lost project development time and responsiveness while trying to identify the correct version of authorized decisions and artifacts
Conflicting guidance across the work product
Inconsistent results due to use of incorrect versions of decisions and artifacts
Lost time reinventing work products that already exist       
As a result, users of complex systems do not achieve the best value from:
The Right Product
At the Lowest Cost
At the Time of Mission Need
A Unified Environment for Project Team Collaboration and Knowledge Integration
A Modern Approach To Data Analysis
Through our years of progress in the development of large scale systems, we have experienced the pain
of attempting to assess the behavior of these systems through the analysis of the data they produce.
This paper provides an approach using modern open source technology to solve the problem of
distributed data analysis.
If you have any questions regarding our people, technology, or services, please fill out the form below and a senior staff member will get back with you as soon as possible. If you need immediate assistance, please call us at (256) 562 – 0600.