CohesionForce (CFI) is a different kind of company, and working with us is different too (in a good way). Here are four reasons why CFI is a great place to work: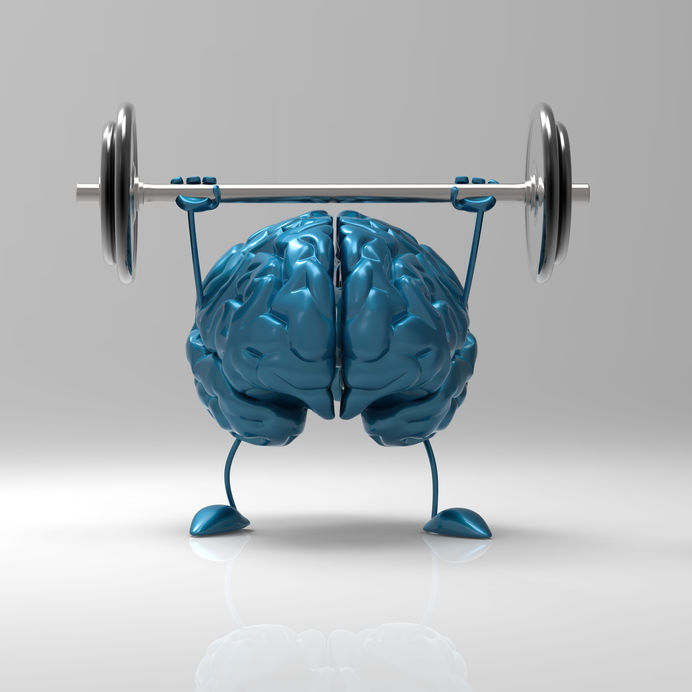 "As a developer, you're typically focused on a small part of a project. But, at CohesionForce, I get to work on large projects with all the benefits that come with working for a small company."
We Invest In Our People And Watch Them Grow
As we grow, so do our employees. We offer training and professional development to ensure employees excel to prepare them for career advancement within CFI and our contracted Prime Partners Programs. 
You Can Have A Career and A Life
We believe that we get the best from our employees when they have challenging work, a great work environment, motivated colleagues, and time away to do other things. A work-life balance exists at CohesionForce. We don't just say it – we mean it.
We offer a competitive benefits package including Blue Cross Blue Shield of Alabama, Blue Access Gold for business health and dental coverage (all paid by CohesionForce), life, short and long term disability insurance, 401K Plan, paid leave, and a bundle of paid holidays.
The best thing about putting in a hard days' work at CohesionForce is that we are all about supporting our people and our community. With deep roots in social responsibility and charitable giving, we guarantee that working here will give you a case of the feel-goods.
As part of our outreach, we are a proud sponsor of Little Orange Fish whose mission is critical to the well being of our community. Check them out here.

Not Ready To Join The Force? No Problem .
Register For Our Job Alerts Instead
Not quite ready to join? Register for job alerts on opportunities that interest you – you'll automatically be notified when an opportunity becomes available. Register Here
EEO/AAP and Disability Statement​
Cohesion Force, Inc. is an Equal Opportunity/Affirmative Action Employer. All qualified applicants will receive consideration for employment without regard to race, color, religion, sex, pregnancy, sexual orientation, gender identity, national origin, age, protected veteran status, or disability status. For additional information on equal opportunity, please view the EEO is the Law poster and the EEO is the Law Supplement poster.​
If you would like to contact us regarding the accessibility of our website or need assistance completing the application process, please contact CFI HR at the number at the top of the page or at CFI HR@cohesionforce.com.